About us
In a world of computers and desk research, we believe that in-depth local knowledge, an inquisitive nature and sound judgement will deliver the best results for our clients. We apply our extensive experience to every issue we work on and we deliver intelligence that you can confidently rely on to make informed business decisions and support your litigation. We are flexible, nimble and responsive to changing priorities and our business experience brings deep understanding of our clients' commercial needs.
Our clients value our extensive experience in the global corporate intelligence business and can take advantage of our broad network of trusted resources around the world. We work for a truly international client base and support them with corporate intelligence and litigation support wherever their operations or new investments are based.
Our Team
Sam Pope
Sam set up Kasalana to provide the personal and responsive client service that can get lost in large organisations. A former defence journalist he has turned his investigative skills to good use in the corporate intelligence industry and now uses his 30 years' experience to advise clients at a senior level on risk-related issues, often in close collaboration with their other advisers. He takes immense pride in the work he does around anti-corruption, and he founded Kasalana with a strong focus on ethics and transparency. Sam is a member of the American Society for Industrial Security (ASIS) and the Association of Certified Fraud Examiners (ACFE).
Follow on Linkedin
Where we work
Reliable. Intelligent. Trustworthy
We rely on our network for the human intelligence-gathering that you can't do remotely on a computer. We combine the insight from our network with our extensive experience and sound judgement to produce intelligence reports that can be relied upon for decision-making or litigation support.
Our process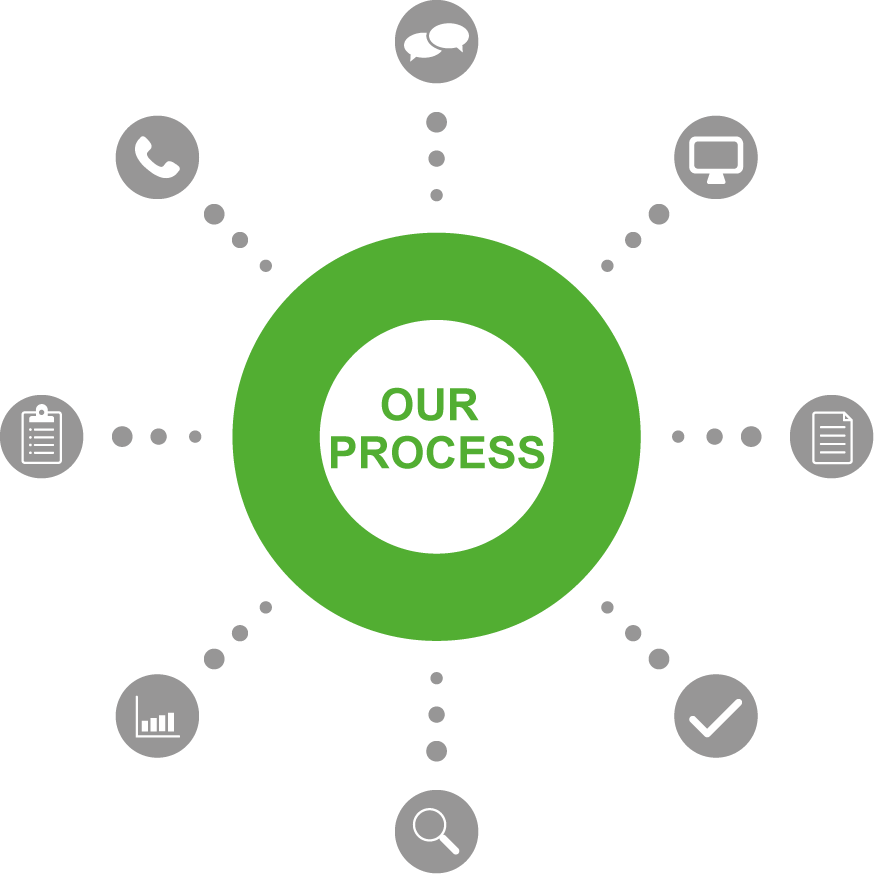 We help our clients to fulfil their regulatory requirements, protect their assets and reputations, and clarify complex issues. Our experienced senior consultants manage each project with a hands-on and personal approach, leading to timely, responsive and objective intelligence.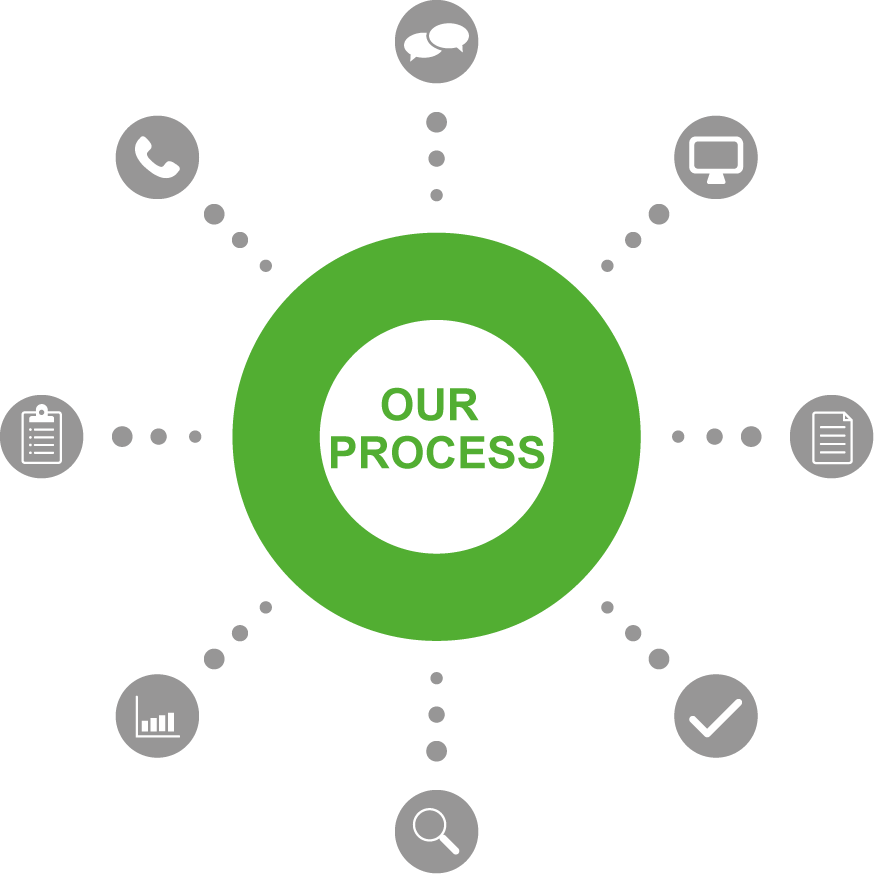 Want to know more about working with us?
Find out more
"Our clients return to us as trusted business partners when they have difficult issues to tackle or investment decisions to make. We value the personal relationships we have built up over the years, and work hard to understand and answer their needs"
Sam Pope